Trainers & Committee Members
Trainers & Commitee members.

All our trainers give their time voluntarily to help you train your dog.
Introduction to our club trainers and commitee members.
Chris Hull.
His own dog is a German Shepherd called Lexie. They have passed Puppy, Bronze, Silver and Gold Kennel Club Good Citizens Awards and the ADTC Progression Levels 1 to 6. Chris devotes all his time to, (you guessed it), "DOGS". He trains at all levels.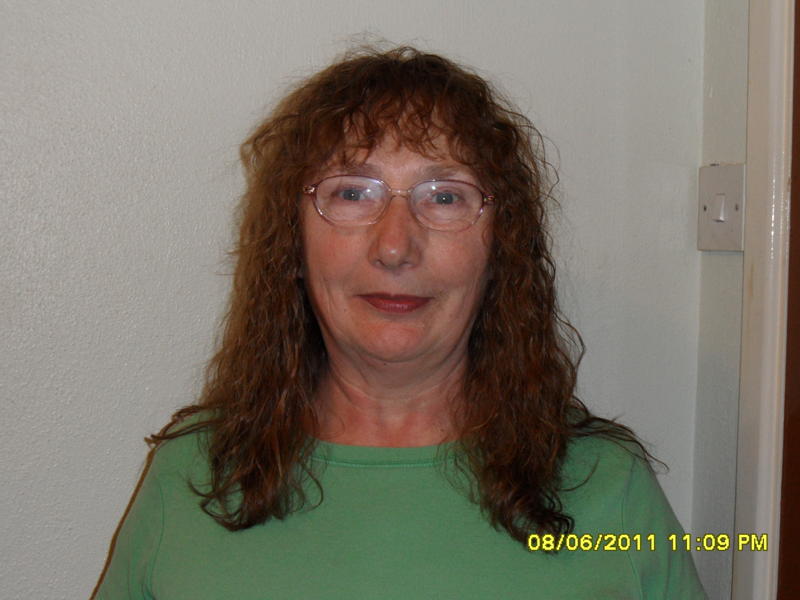 Linda Hull.
Linda became a club member in 2004. She has had training with Odin Canine Services and in 2010 she passed the Kennel Club Good Citizen Dog Scheme Approved Examiner Assessment Course enabling her to test both the Bronze and Silver. She has three dogs of her own. Her love is dogs, all shapes, sizes and temperaments.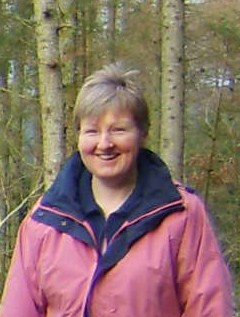 Sue Lister.
Sue trains the pups in the Kennel Club Puppy Assessment class
Committee Members
Chairperson: Linda Hull
Vice Chairperson: Lesley Turner
Secretary: Anna Sistern
Treasurer: Chris Hull
Member: Sue Lister
Member: Cathy Bowcott
Member: Angela Bendall
Member: Ann Davies
Member: Caroline Freeman

Newsletter Editor
Capel Bangor Village Hall Trainers
Linda Hull
Chris Hull
Sue Lister
Ruth Sanderson
Cathy Bowcott