Trainers
All our trainers give their time voluntarily to
help you train your dog.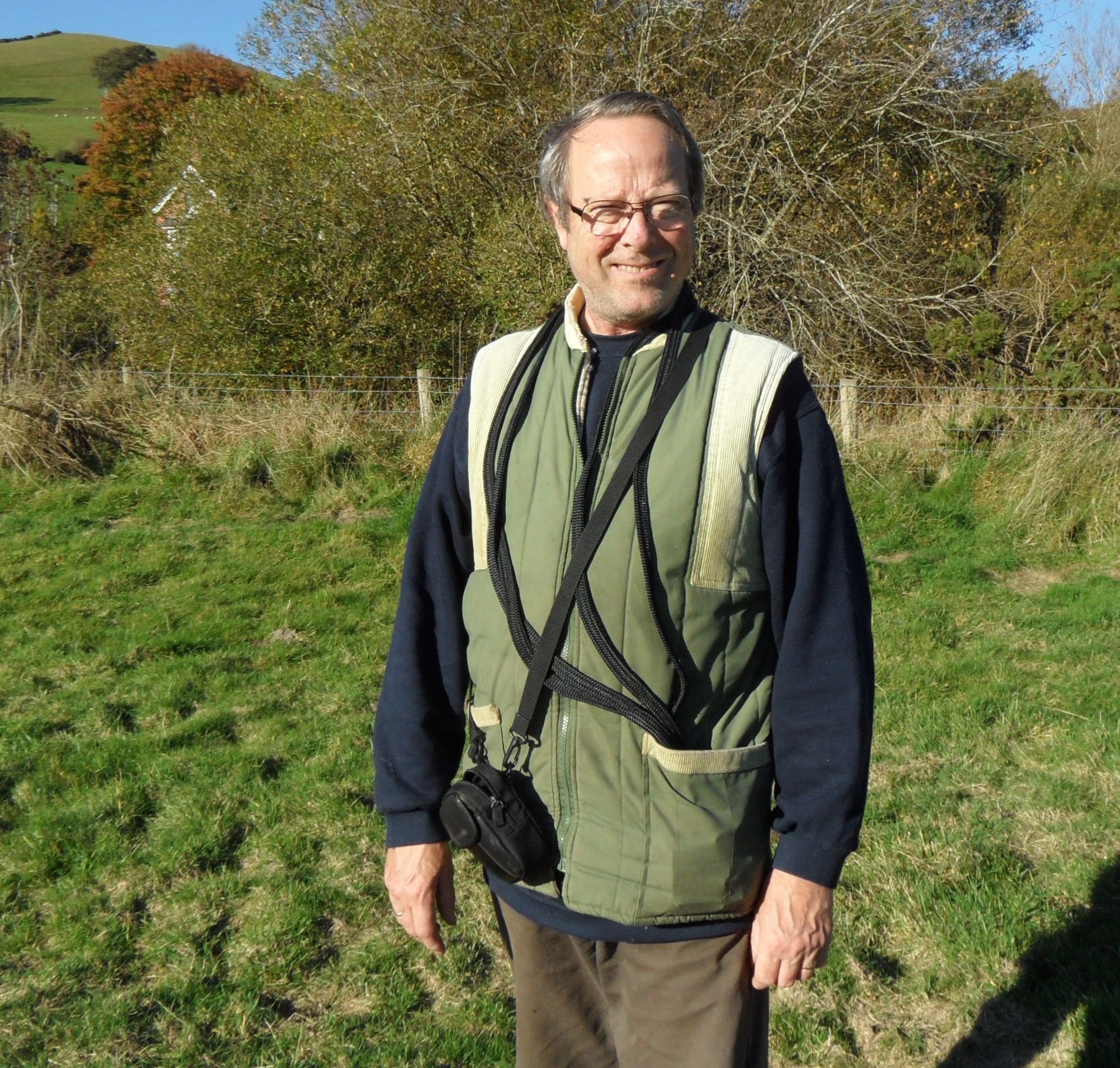 Chris Hull.
He trains at all levels including the Kennel Club Bronze, Silver and
Gold awards. Chris devotes all his spare time to his own dogs.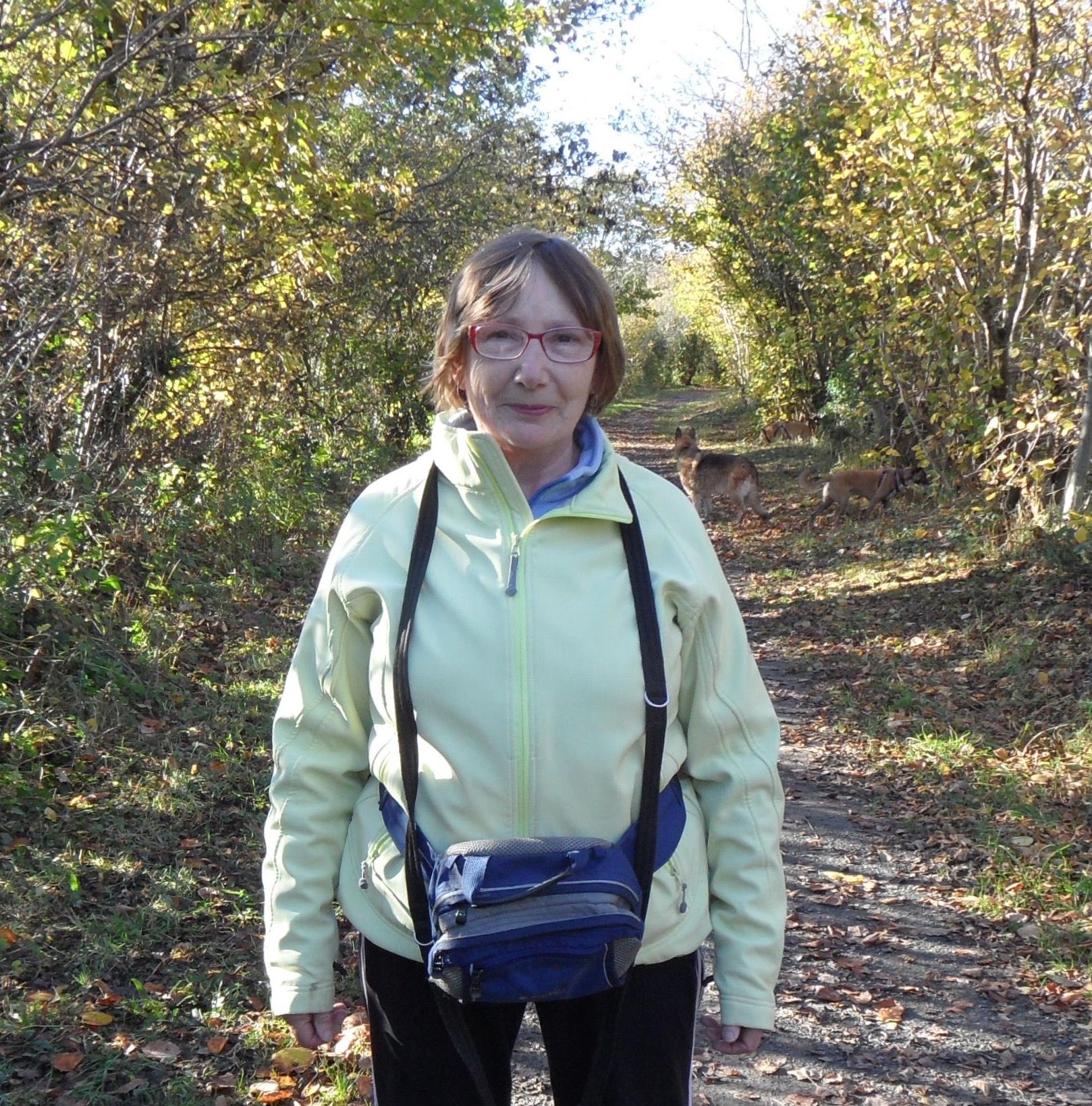 Linda Hull.
Linda became a club member in 2004.
She has had training with Odin Canine Services and has attended
many different types of training courses.

In 2010, she passed the Kennel Club,
Good Citizen Dog Scheme Approved Examiner Assessment Course.

This enables her to test both the Bronze and Silver Awards.
She has dogs of her own.
Her love is dogs; all shapes, sizes and temperaments.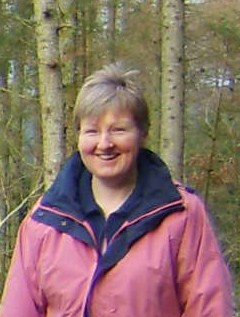 Sue Lister.
Sue trains the pups in the Kennel Club Puppy Assessment
class and helps to get them to a good start.